ENVIRONMENTAL SERVICES
Turrell, Hall & Associates, Inc. specializes in all areas of environmental services. Our scope of professional services provides our clients with the environmental expertise needed to navigate through the permitting process. The firm is well experienced in both large and small scale projects.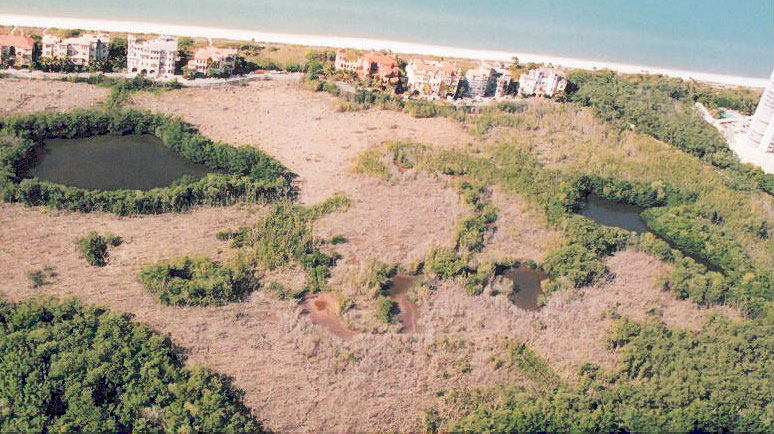 ENVIRONMENTAL SERVICES
We provide guidance through initial planning, permit processing, permit issuance, compliance and follow-up monitoring.
Artificial Reefs
Lake Use and Management
Water Depth Collection
Preserve Management Plans
Protected Species Analyses, Permitting, Management Plans, and Relocation
Wildlife Surveys and Monitoring
Permitting
Mapping
Mangrove Restoration and Management Plans
Water Quality Sampling and Analyses
Submerged Resource Surveying and Reporting
Turbidity Testing (including coastal)